VRT V2/BS
Terminal dimensions
1770mm x 680mm x 500mm
VRT V2/BS
Terminal dimensions
1770mm x 680mm x 500mm
Double screen, double action. This convenient gambling machine allows players to catch relevant information on the superior HD monitor, while they maximise their gaming options on the user-friendly Elo touchscreen.
The multicolour LED screens are fully personalised and their colours can be individually adapted to your corporate design.
Features
Display: 1st HD monitor 2K resolution; 2nd Elotouch 2293L
PC BOX CPU INTEL I3 6th generation
Colours All RAL codes available (min 30 pieces) with your own brand and colour
Multicolour LED
Other Features
Ticket Printer Star TSP 100
Coin Validator Comestero RM5 HD
Scanner Newland FM 100
Extension and optional
Further configuration options on request
Discover more High-Quality Gambling Cabinets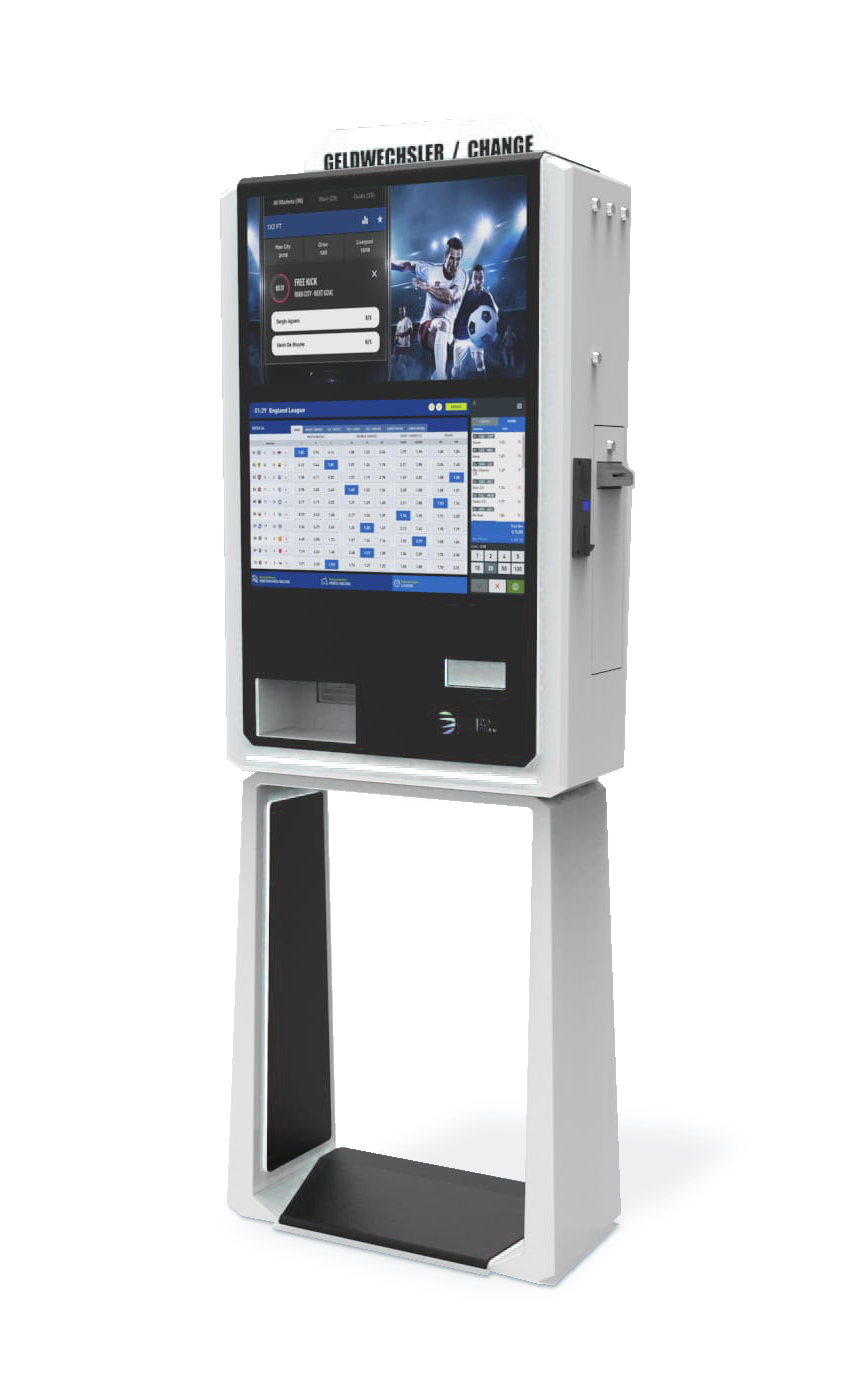 MULTIBOX WALLY BS
The perfect mix between a cash terminal and a VLT, Multibox Wally is a complete offer, with two screens that allow you to show marketing campaigns while players are betting.
This terminal is also very flexible, accepting and paying out coins and banknotes and allowing both wall and table mounting.
View Terminal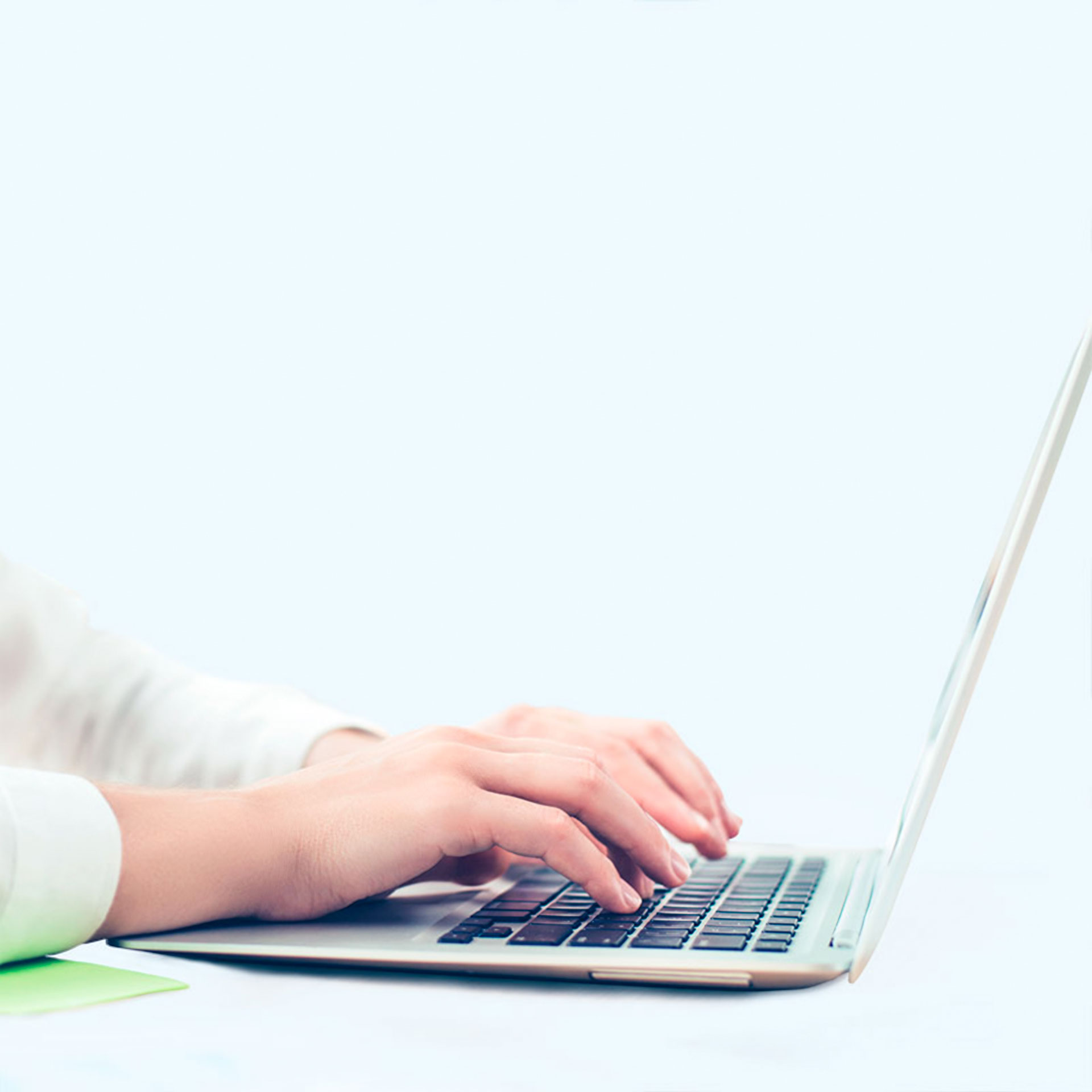 Contact us
We are delighted to assist you with all the information you require about our VLTs solutions
Contact Sales