The hightest quality video lottery terminals
Virtual Reality Technology provides reliable and user-friendly gambling cabinets for B2B gaming companies and betting businesses around the world.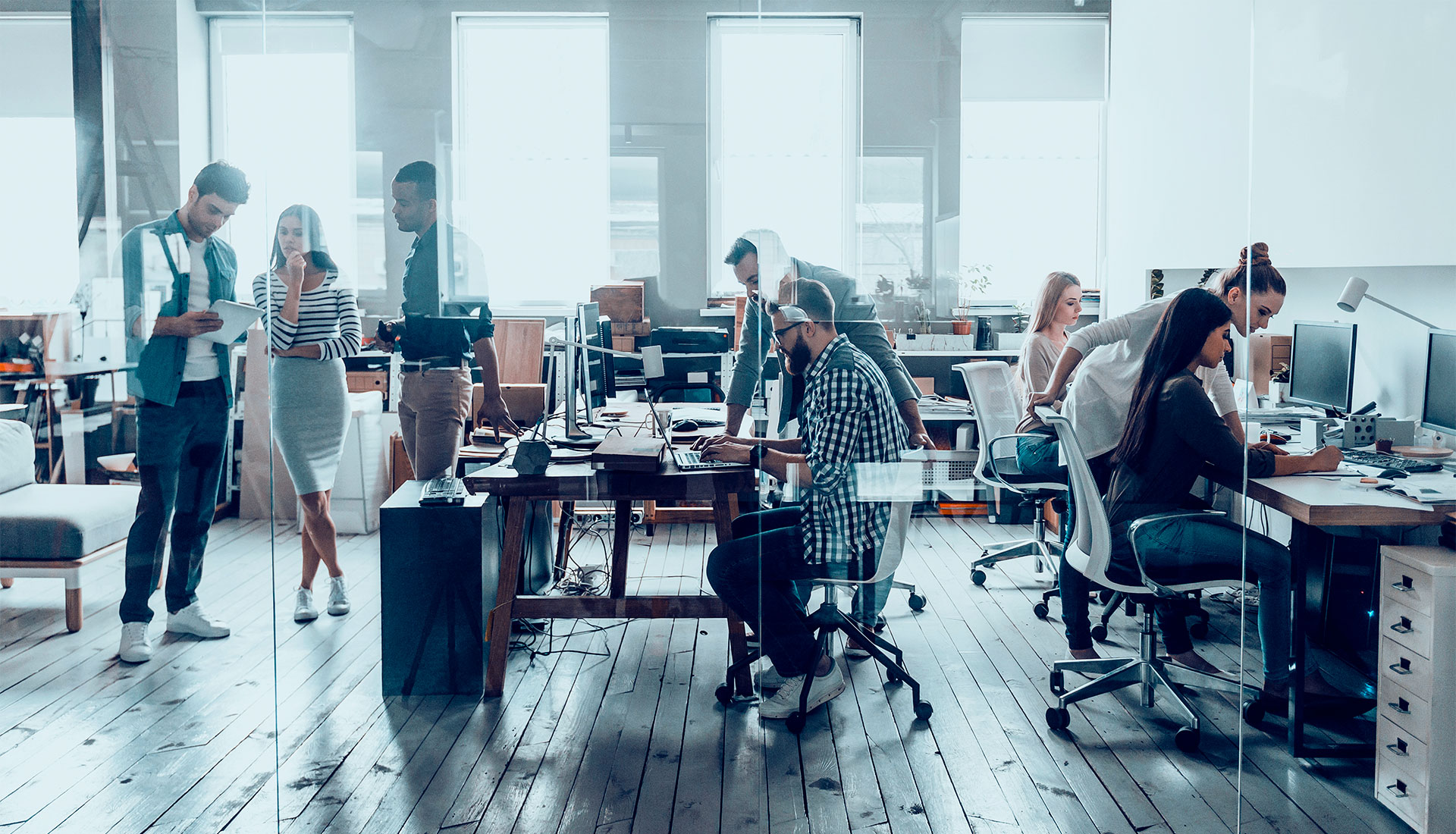 Our years of experience creating robust and scalable gambling machines with special focus on fixed odds betting terminals (FOBTs), validate our commitment to excellence.
Equipped with the highest security standards, our video lottery terminals (VLTs) are made in Austria, in compliance with the proper regulations to serve international markets.
Latest technology for maximum reliability.
User-friendly interface to ease the gaming experience.
Attractive and innovative design to attract players.
---
Maximum customer satisfaction.
Certified and proven self-betting terminals.
Effectiveness and efficiency.
Commitment to quality, environment and safety.
---
Important gaming companies are currently enjoying our products and services all over the world.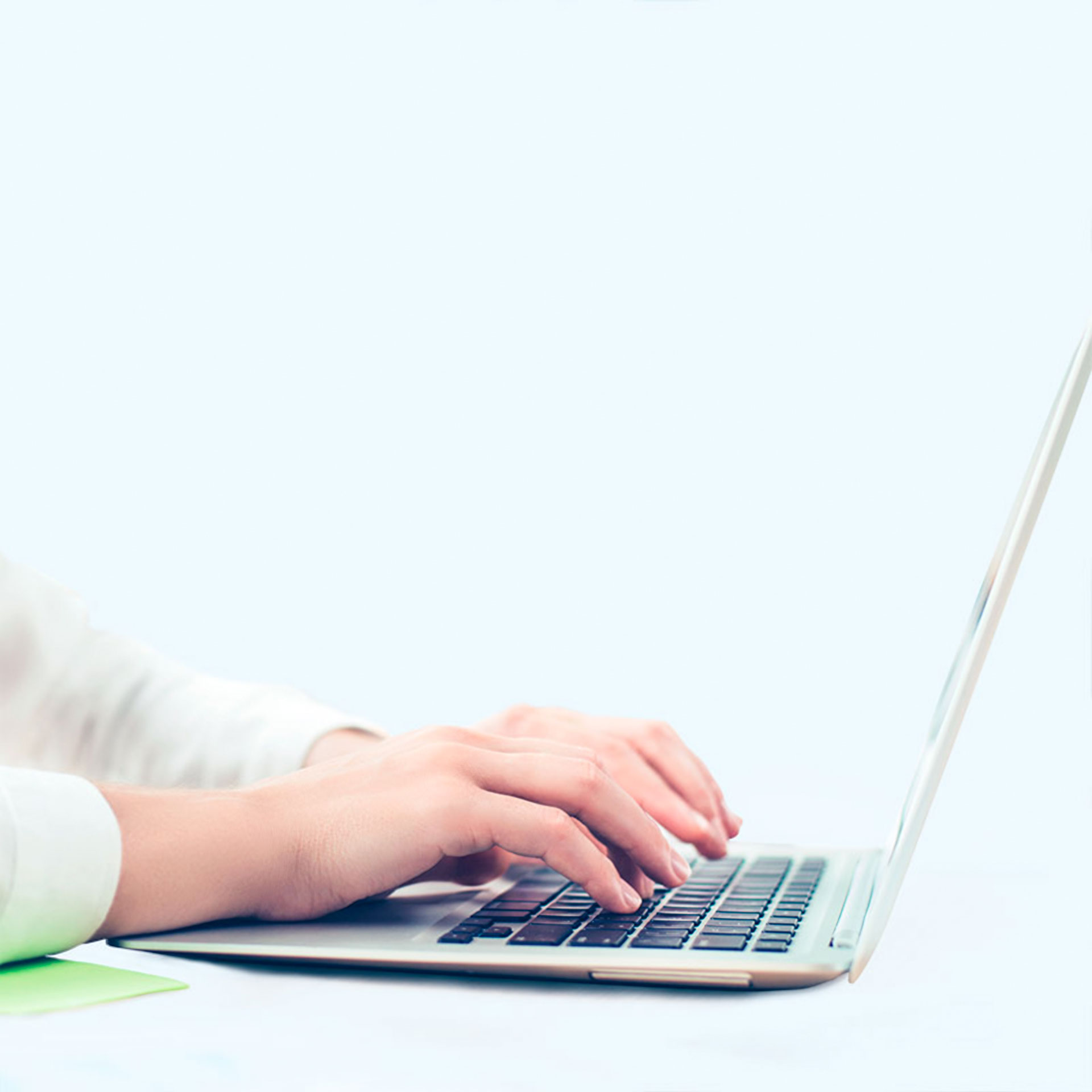 Contact us
We are delighted to assist you with all the information you require about our VLTs solutions
Contact Sales