VRT TAB
Terminal dimensions
330mm x 300mm x 300mm
VRT TAB
Terminal dimensions
330mm x 300mm x 300mm
This convenient gaming machine has been specially designed to provide total flexibility for the most up-to-date betting businesses. Players will be able to play anywhere within the shop, in the easiest way possible.
Features
Display: 10 to 12" 16:9 INTEL HD Graphics multi-touch 10 PCAP antiglare screen 360° rotating on 3 axes
Viewing Angle 178°/178°
Operating system Dual Bios Win10 + Android 5.1
Connectivity 1*Micro USB, 1*Micro SD, 1*Micro HDMI
Wireless type 802.11 A/C WLAN
Other Features
Further configuration options on request
Discover more High-Quality Gambling Cabinets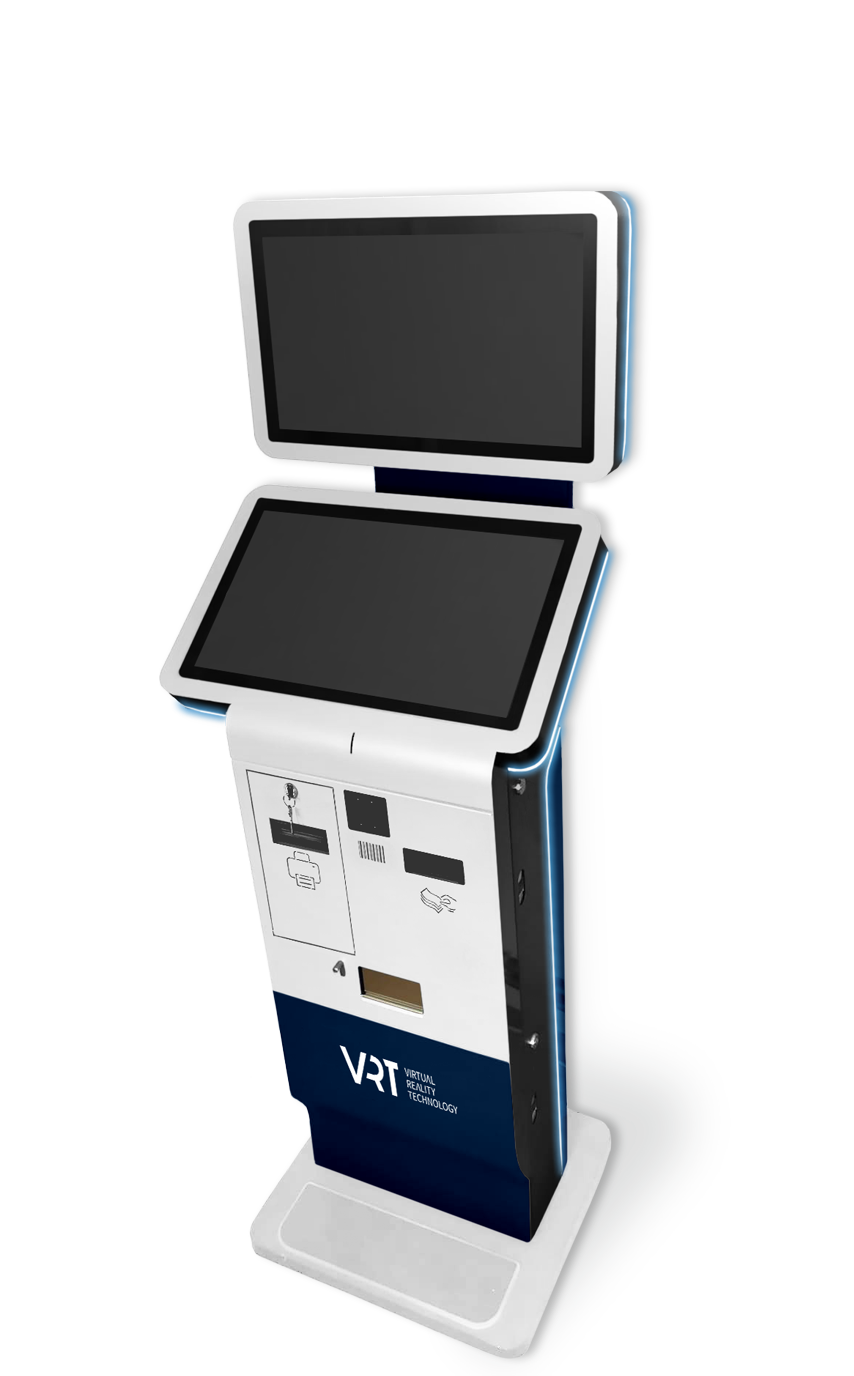 VRT SW/BS
Specially designed to stand out, this recent model presents innovative features that will ease your players' gaming experience.
View Terminal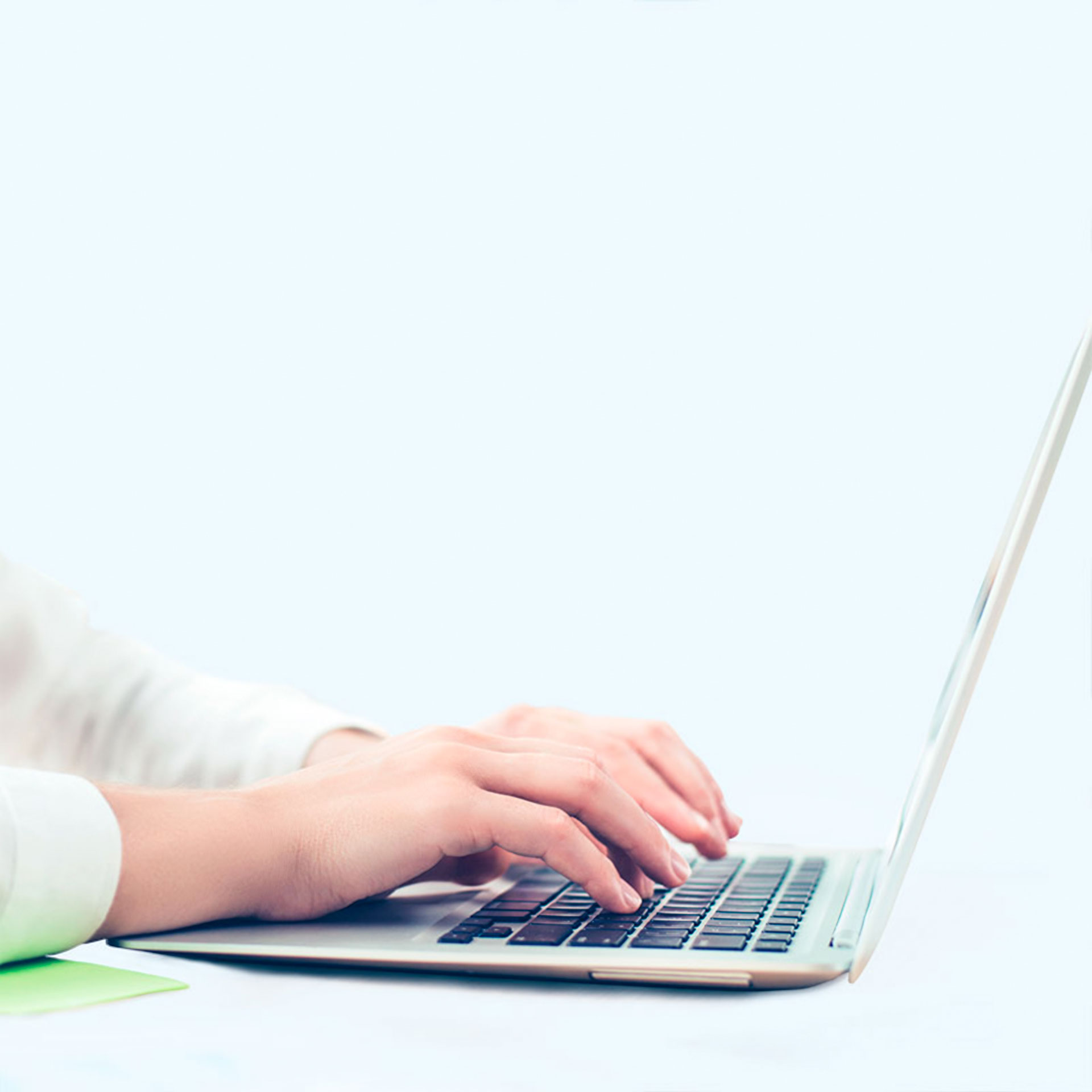 Contact us
We are delighted to assist you with all the information you require about our VLTs solutions
Contact Sales